2013 Detroit Red Wings Prospect Tournament Roster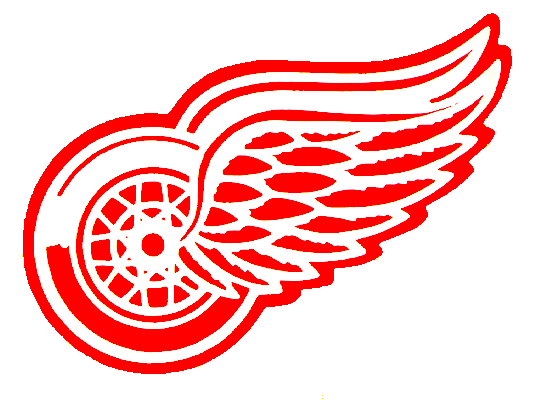 The Detroit Red Wings have announced their 2013 roster for the NHL prospect tournament at Centre I.C.E. Arena in Traverse City, MI. The team features  four of the Red Wings eight 2013 draft selections including Tyler Bertuzzi, Anthony Mantha, Marc McNulty, and  Zach Nastasiuk. Top prospect Calle Jarnkrok will make his Traverse City debut in his bid to earn an NHL job. Also on the roster are Tomas Jurco, Teemu Pulkkinen, Riley Sheahan,  Martin Frk, Ryan Sproul, and Xavier Ouellet. To round out their roster the Wings have invited free agent tryouts Barclay Goodrow,  Jordan Maletta, Cam Lanigan and Michal Plutner. Not participating due to injuries are Mitchell Wheaton and Nick Jensen.
This year's Tournament is scheduled from September 5 – 9 and will feature teams from Dallas, Detroit, Columbus, Buffalo, Carolina, Minnesota, New York, and St. Louis. For details on the tournament and ticket information please click here.
* denotes free agent tryout
+ Mitchell Wheaton and Nick Jensen are injured and unlikely to attend or play.
** Roster is draft and Subject to change