2013 Carolina Hurricanes Prospect Tournament Roster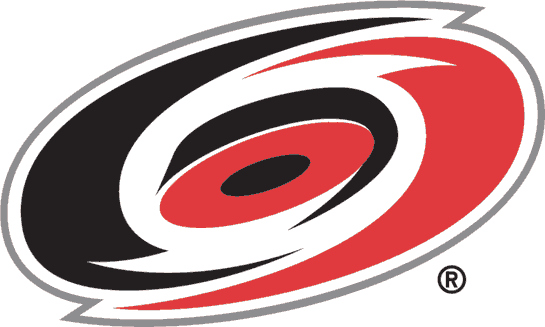 The Carolina Hurricanes have announced their 2013 roster for the NHL prospect tournament at Centre I.C.E. arena in Traverse City, MI. The team features  the fifth overall selection in the 2013 NHL draft, Elias Lindholm.  Also on the roster are Ryan Murphy (the 12th overall pick in the 2011 draft who has a strong chance to play in the NHL this year), Keegan Lowe (son of Edmonton's President of Hockey Operations Kevin Lowe), and Brody Sutter (Son of Duane Sutter who is part of the Sutter hockey family). This year's Tournament is scheduled from September 5 – 9 and will feature teams from Dallas, Detroit, Columbus, Buffalo, Carolina, Minnesota, New York, and St. Louis. For details on the tournament and ticket information please click here.
* denotes free agent tryout
** All Rosters are in draft form and are subject to change.