2013 Buffalo Sabres Prospect Tournament Roster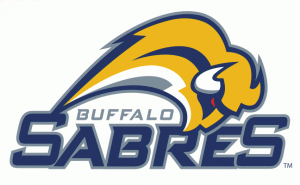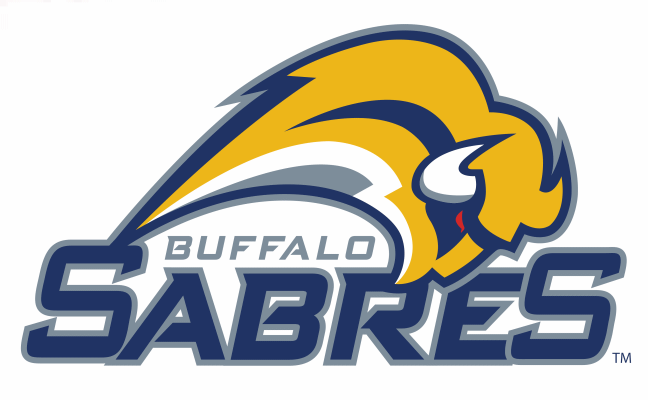 The Buffalo Sabres have announced their 2013 roster for the NHL prospect tournament at Centre I.C.E. arena in Traverse City, MI. The team features first round draft choices Mark Pysyk (2010) Joel Armia (2011), Zemgus Grigensons (2012), Mikhail Grigorenko (2012), Rasmus Ristolainen (2013) and Nikita Zadorov (2013).  The roster also features four players who have seen time in the NHL including Pysyk (19 games), Grigorenko (25 games),  Johan Larsson (1 game for Minnesota) and Chad Ruhwedel (7 games).
This year's Tournament is scheduled from September 5 – 9 and will feature teams from Dallas, Detroit, Columbus, Buffalo, Carolina, Minnesota, New York, and St. Louis. For details on the tournament and ticket information please click here.
* denotes free agent tryout
+ Ruled ineligible and will not participate.
** All Rosters are in draft form and are subject to change.