Detroit Red Wings Prospect Tournament Roster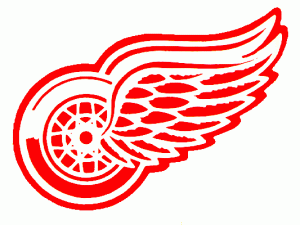 The Detroit Red Wings have announced their 2011 roster for the NHL prospect tournament at Centre I.C.E. arena in Traverse City, MI. The team features  six of the Red Wings 9 draft Choices from earlier this summer including Alan Quine, Marek Tvordan, Tomas Jurco, Ryan Sproul, Xavier Ouellet, and Richard Nedomlel. Top prospect Brenden Smith is also slated to play and will likely assume a leadership role during the tournament as is slick Swedish forward Gustav Nyquist. The wings have also invited seven free agent tryouts to round out the roster.
This year's Tournament is scheduled from September 10 – 14 and will feature teams from Dallas, Detroit, Columbus, Buffalo, Carolina, Minnesota, New York, and St. Louis. For details on the tournament and ticket information please click here.
* denotes free agent tryout
** All Rosters are in draft form and are subject to change.