Dallas Stars 2017 NHL Prospect Tournament Roster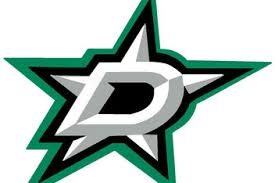 The Dallas Stars have announced their 2017 roster for the NHL prospect tournament at Centre ICE Arena in Traverse City, MI. The team features 2015 first round selection Denis Gurianov who also made his NHL debut last season seeing time in one game for the Stars and Jason Robertson who piled up 42 goals and 81 points in his draft year. Also on the roster is Jeremy Brodeur, the son of former NHL goalie Martin Brodeur, who tried out last year for the Columbus Blue Jackets..
This year's Tournament is scheduled from September 8 – 12 and will feature teams from Dallas, Detroit, Columbus, Chicago, Carolina, Minnesota, New York, and St. Louis. For details on the tournament and ticket information please click here.
* denotes free agent tryout
** Roster is draft and Subject to change