St. Louis Blues 2017 NHL Prospect Tournament Roster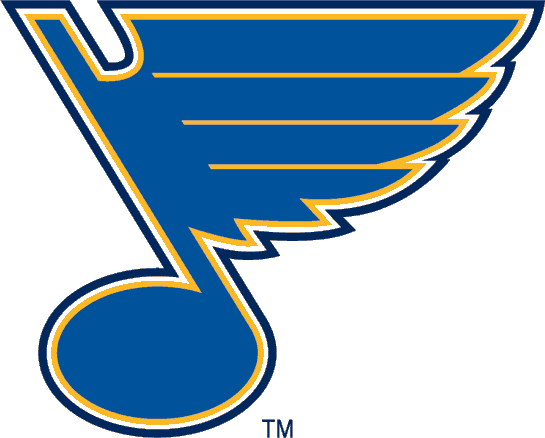 The St. Louis Blues have announced their 2016 roster for the NHL prospect tournament at Centre ICE arena in Traverse City, MI. The team features Robert Thomas and Klim Kostin who were taken with the 20th and 31st overall in June's NHL entry draft. Also on the roster is Tage Thompson, a first round selection from 2016 who has a shot at making the Blues opening roster. Former Red Wing draftee Mike McKee will get another NHL shot after the Red Wings opted not to sign the bruising defeseman.
This year's Tournament is scheduled from September 8 – 12 and will feature teams from Dallas, Detroit, Columbus, Chicago, Carolina, Minnesota, New York, and St. Louis. For details on the tournament and ticket information please click here.
* denotes free agent tryout
** All Rosters are in draft form and are subject to change.