Detroit Red Wings 2014 NHL Prospect Tournament Roster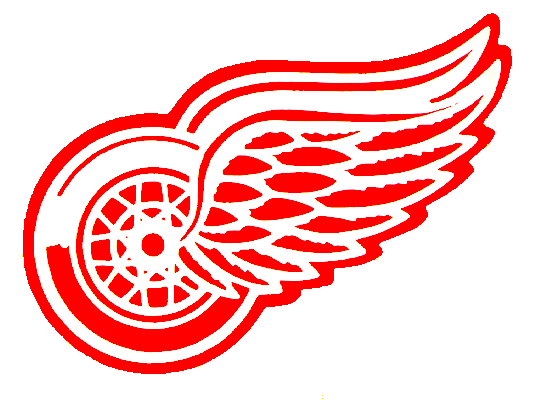 The Detroit Red Wings have announced their 2014 roster for the NHL prospect tournament at Centre I.C.E. Arena in Traverse City, MI. The team features top prospects Andreas Athanasiou, Anthony Mantha and Ryan Sproul. Also on the roster are Martin Frk, Zach Nastasiuk, 2014 draft selection Dominic Turgeon, and a pair of season ending free agent signing in Colin Campbell and Tomas Nosek . To round out their roster the Wings have invited seven free agent tryouts.
This year's Tournament is scheduled from September 12 – 16 and will feature teams from Dallas, Detroit, Columbus, Buffalo, Carolina, Minnesota, New York, and St. Louis. For details on the tournament and ticket information please click here.
* denotes free agent tryout
** Roster is draft and Subject to change