2013 Detroit Red Wings Training Camp Roster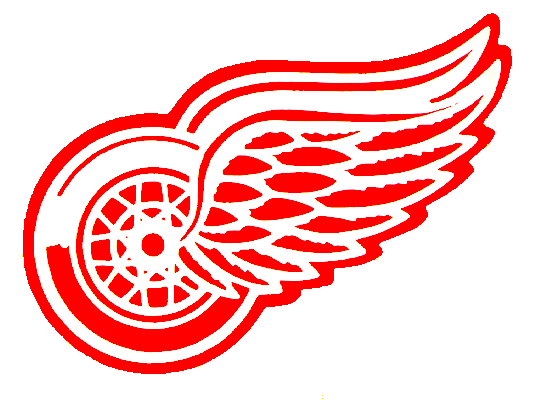 The Detroit Red Wings have announced their 2013 training camp roster held at Centre I.C.E. Arena in Traverse City, MI. Recent acquisitions Daniel Alfredsson and Stephen Weiss will participate in their first Red Wings training camp. Also included on the roster are three free agent tryouts including Barclay Goodrow who also participated in the July development camp. Darren Helm and Jeff Hoggan are listed but unlikely to play due to injury.
This year's training camp is scheduled from September 12 – 17. For details on training camp and ticket information please click here.
* denotes free agent tryout
+ denotes player on an AHL contract
++ player is injured and may not participate in on-ice sessions. Mitchell Wheaton is not scheduled to attend camp due to injuries.
** Roster is draft and Subject to change