Red Wings Invite 10 to the NHL Prospect Tournament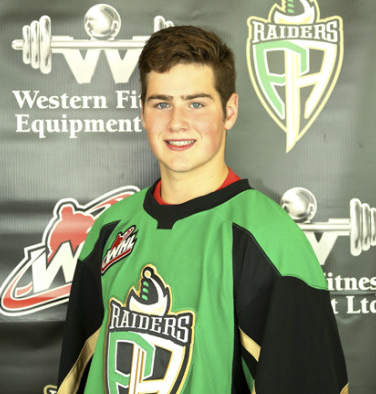 The Detroit Red Wings have invited ten free agents to round out their roster for the NHL Prospect Tournament beginning in Traverse City on September 16th.
Among those auditioning are two-way forward Mathew Santos and power forward Luke Coleman (pictured). Also included on this years roster are a handful of players inked to AHL contracts including Mike Borkowski, Kyle Criscuolo, and Matthew Caito.
Following is a review of the invitees (listed alphabetically).