Free Agent Finds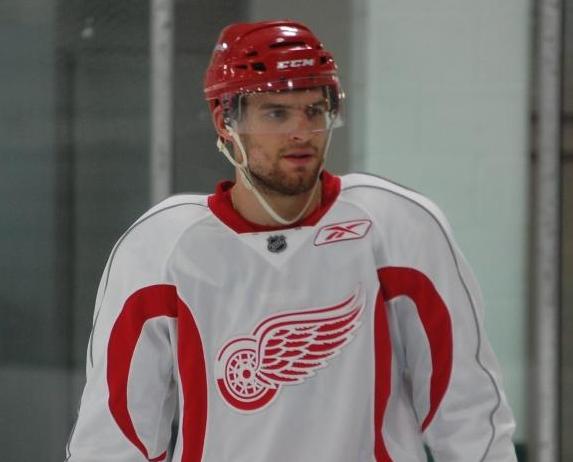 If the Red Wings are able to land coveted undrafted free agent defenseman Danny Dekeyser, it won't be the first time they have uncovered NHL talent without going through the entry draft. Detroit often uses its training and development camps to not only evaluate drafted prospects, but also allowing select players to tryout for a potential contract. Dekeyser, who participated in the Wings 2011 development camp, just finished his junior season at Western Michigan and has decided to turn pro.
Detroit can also count current Red Wings defenseman Brian Lashoff as one of its bonus prospects after inviting him to participate in the 2008 NHL prospects tournament and training camp. The 6-foot-3, 212 pound defenseman eventually signed an entry level deal and is now one of Detroit's most reliable blueliners already appearing in 28 games this season. Lashoff, who is just 22 years old, is not only earning playing time but he is also a main stay on Detroit's penalty killing unit.
In addition to Lashoff and hopefully Dekeyser, Detroit has a history of taking risks on undrafted talent. Below is a breakdown of some recent free agent finds who have seen action in the NHL.
While Detroit has found success signing free agents, not all have seen NHL action. The Wings brass have all also passed up on several players who were free agent tryouts and went on to play in the NHL for other teams. Despite the odds, Detroit will continue to take risks signing undrafted free agents who have potential to add to the organizational depth for years to come.