Red Wings Announce Red and White Game Lineup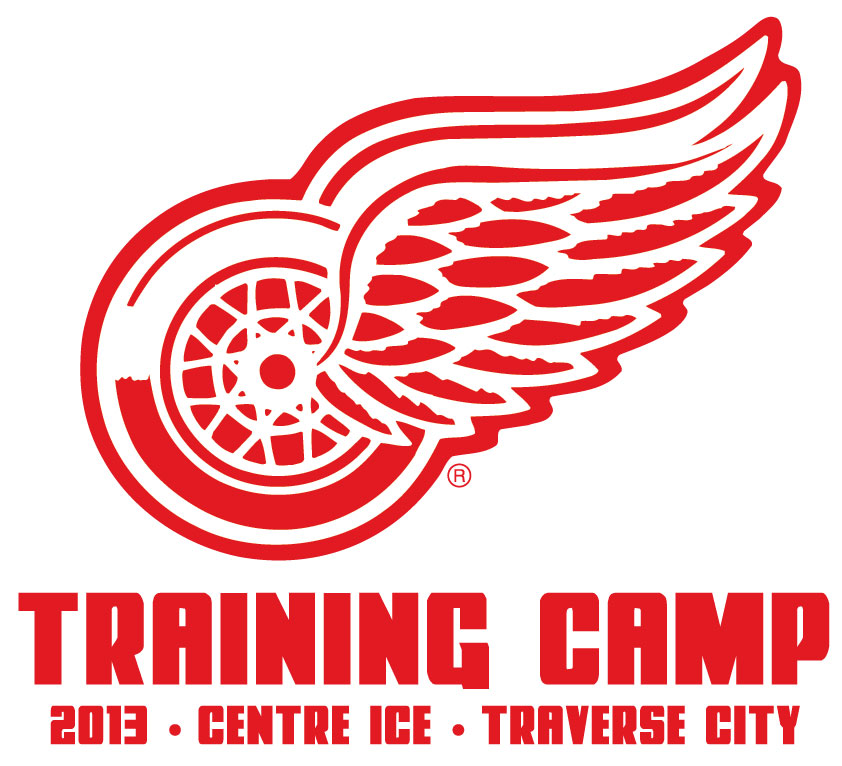 The Detroit Red Wings have announced the lineup for the Red and White game scheduled for September 15th at Centre I.C.E. Arena in Traverse City, MI. The annual scrimmage is the last major event of training camp before the team begins its exhibition season. Andreas Athanasiou is the only player slated to return to junior hockey who will play in tomorrow's contest. While no cuts were made on Saturday the first round is expected Sunday which should involve the players returning to the OHL, WHL, and QMJHL. Outlined below are the teams for tomorrow's game:
Red
LW
C
RW
Zetterberg
Datsyuk
Abdelkader
Nyquist
Andersson
Samuelsson
Tatar
Glendening
Ferraro
Frk
Jankrok
Tootoo
LD
RD
Dekeyser
Kindl
Quincey
Smith
Evans
Almquist
Goalies
Howard
Mrazek
White
LW
C
RW
Franzen
Weiss
Alfredsson
Cleary
Sheahan
Bertuzzi
Miller
Emmerton
Eaves
Jurco
Athanasiou
Pulkkinen
LD
RD
Kronwall
Ericsson
Lashoff
Paetsch
Ouellet
Sproul
Goalies
Gustavsson
Coreau
The following players will practice from 10:00 am to 11:00 am but will not participate in the Red and White game.
| | | |
| --- | --- | --- |
| LW | C | RW |
| Grant | Aubry | Callahan |
| Tyler Bertuzzi | Nestrasil | Nastasiuk |
| Mantha | Goodrow | Parkes |
| McIntyre | Lynch | Hudon |
| Tvrdon | | |
| | | |
| LD | RD | |
| Fournier | Marchenko | |
| Nedomlel | Nicastro | |
| McNulty | Plutnar | |
| | | |
| Goalies | | |
| McCollum | | |
| Paterson | | |
| Lanigan | | |